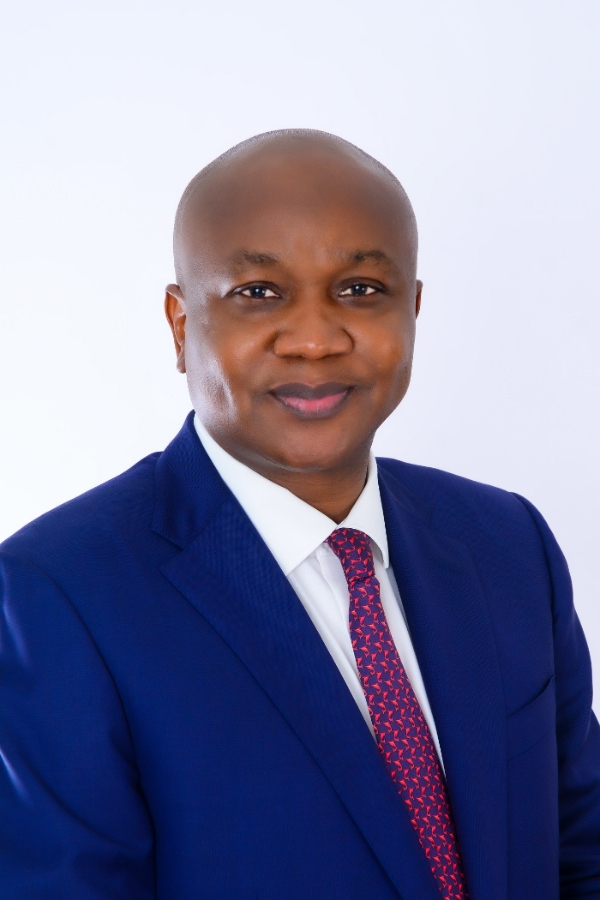 Ahmadu Bello University, Zaria – LL.B (Hons), 1985
Nigerian Law School, – BL, 1986
Called to the Nigerian Bar, 1986
D. D. Dodo, SAN, OFR, FNIALS, FCArb
A Senior Advocate of Nigeria with over 30 years of law practice experience, Mr. Dodo has practiced at the summit of the profession since 2001, when he was conferred with the prestigious rank of Senior Advocate of Nigeria. Mr. Dodo is regularly engaged as Lead Counsel in a number of high profile litigations, arbitrations arising from constitutional and commercial law, election matters, oil and gas, energy, telecommunications, investments, corporate and securities law, among others where he has been recognized for his role in the enrichment of the Nigerian jurisprudence. D.D. Dodo has been appointed as both the Sole or Co-Arbitrator in high-profile arbitration dispute.
D.D.Dodo's expertise extends to commercial and corporate law where he has advised high profile local and international clients on regulatory measures relating to gas sale and transportation, energy infrastructure, electricity regulations compliance, private equity, , telecommunications services, real estate, privatization, among others.
His experience and contribution to the development of the Nigerain legal terrain has also been recognized by the conferment of the distinguished fellowship of the Nigerian Institute of Advanced Legal Studies.
He is also regularly invited to serve on the Board of Directors of Companies and Public Institutions in Nigeria. He has previously served as Chairman of the Board of Directors of Nigerian Lottery Regulatory Commission (NLRC) and as Chairman of the Governing Council of the National Agency for Prohibition of Trafficking in Persons (NAPTIP).He is currently an independent non-executive director of SEPLAT Petroleum Development Company Plc, a company listed on the Nigerian and London Stock Exchange, amongst others..He currently serves as a member of the Taraba State Judicial Service Commission.
Lead Counsel for a foremost indigenous petroleum exploration and development company in a dispute arising from the acquisition of strategic oil wells following a divestment program by an international oil company.
Lead Consultant for the drafting of Enforcement Regulations and Enforcement Guidelines for the Nigerian Electricity Supply Industry (NESI).
Legal Consultant on the negotiation and legal documentation of gas aggregation, standards and price, gas purchase, supply and transportation, gas payment securitization by World Bank partial risk guarantees, and commercial framework for the implementation of the gas master plan.
Advised an investor in connection with its prospective investment in the Nigerian electricity sector.
Acted as Counsel to the President, Senate President, Governors and Members of the National Assembly in series of election petitions in Nigeria.
Counsel in several matters in connection with the constitutional law and the public revenue.
Officer of the Order Federal Republic (OFR)
Member, Body of Benchers, Nigeria
Fellow, Nigerian Institute of Advanced Legal Studies (FNIALS)
Fellow, Nigerian Institute of Chartered Arbitrators (FCArb)
Associate, Chartered Institute of Arbitrators, UK (ACIArb).
Member, Nigerian Bar Association
Member, International Bar Association
Member, Capital Markets Solicitors Association
Member, Institute of Directors (IoD)